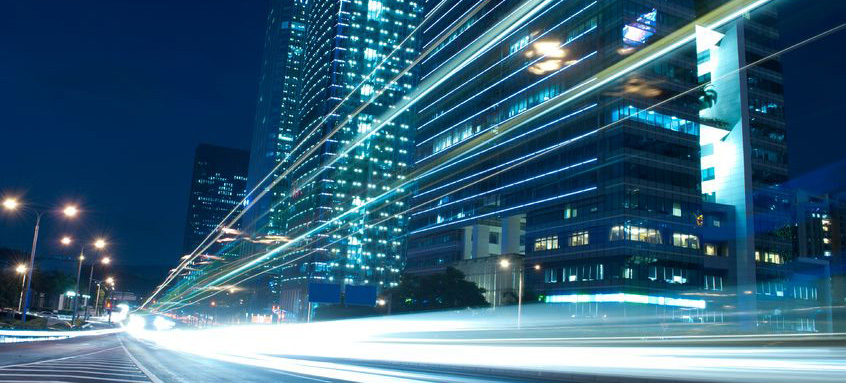 Deeplet Technology Corp. is a global surveillance product provider, and a leader in integrating web-based surveillance technology. We collaborate with system integrators and OEM/ODM customers, adding value to their solutions for the demanding requirements of the surveillance industry.
Your Surveillence Partner
To serve as your surveillence partner, we at Deeplet have been innovating the development & manufacturing of high-quality, high-performance surveillance products with sophisticated networking capabilities. Deeplets products and solutions are focused on applications such as security surveillance, remote monitoring & control, and surveillance system integration & management. To achieve the highest inter-connectivity and inter-operability, the products are all based on industry-leading front-end to back-end surveillance infrastructure. We help our partners to add value to their solutions and services.
Business & Direction
In pursuit of Perfection is a process of endless improvement. With this concept in mind, we at Deeplet are always doing our best to deliver our customers better and better solutions and services that are suitable for a broad range of surveillance applications. We offer a broad range of products, including full range Network camera, Digital video recorders (DVRs), Network DVRs, Mobile DVRs, and Windows-based monitoring & management software. Operations include technology and product development, as well as marketing, sales, and OEM/ODM collaborations with strategic partners.
Strength
One of Deeplet greatest strengths is that Deeplet not only supplies products, but also innovates leading surveillance technologies. The technologies enable powerful and compact solutions and easy operation. Besides, our customization services for OEM/ODM customers reduce engineering efforts, speed up product development, and shorten time-to-market response.