Live Demo
PC remote access
To view the live demo, please go to Tools → Options → Security in your I.E browser, and do the following settings:
Add the demo site, http://210.242.162.25 and http://210.22.52.91 as trusted web site
Set the (https:) server verification for all sites in this zone as unchecked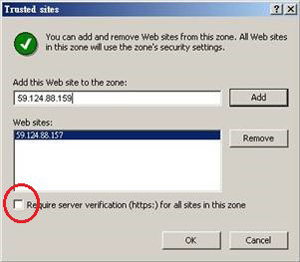 After the related setting in your browser, please close all your browser windows and restart I.E browser to connect to the demo sites.
>> Click the below picture to enter live demo
DE-2516T (960H/D1 DVR)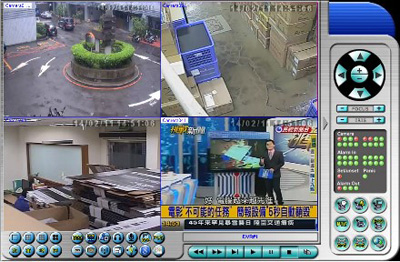 DH-3160 (HD-SDI DVR)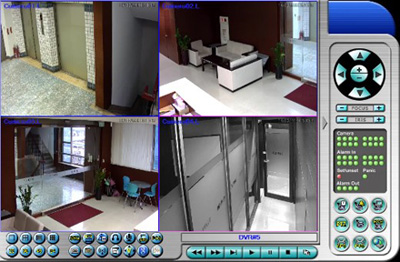 **Apply default User name and Password to login. Do not need to change any login data.
FTP Download
For operating manual, brochure, update firmware, please link to our ftp site for related download.
This ftp site is only for supporting our distributors/customers, you will need ID and P/W for login into the ftp site. Please contact our sales people if you do not have the login ID and P/W.